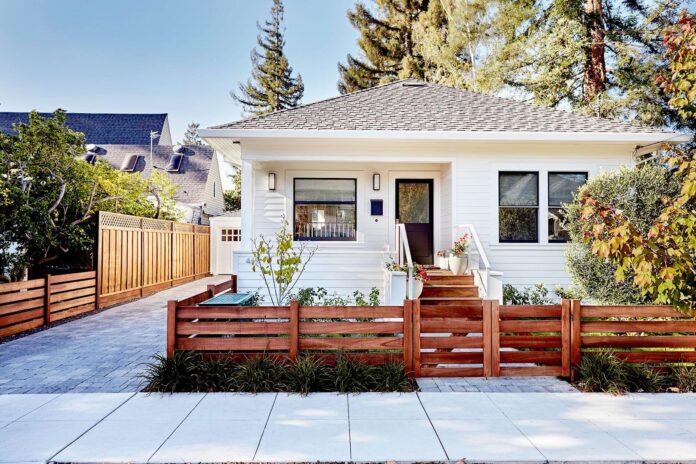 Finding, Buying and Profiting From a First Home Fixer-Upper – Buying a house is a milestone event, especially if it's your first time doing so. For homeownership newbies, funds are usually in short supply.
If this describes you, find a place in need of repair. Rundown buildings tend to sell for less. Then, you can increase the value and livability quotient through sweat equity. Here's everything you need to know, courtesy of The Money Gains.
Looking for a Home
There are several ways of finding a bargain. One is searching for residences that have been on the market for longer than usual. Sellers having trouble finding a match may be facing pressures that spur them into accepting a below-average offer. Learn to read the Multiple Listing Service; happily, there are ways of gaining free access to this database.
Another strategy is looking for vacant homes. Sometimes, cities publish lists of these residences on their websites. Alternatively, drive around your neighborhood. Signs of abandonment aren't tricky to spot. Also, head to your local post office and politely ask which addresses have mail piling up.
Either way, be aware that certain features can raise the value of the home – making them a good investment down the road, should you decide to sell.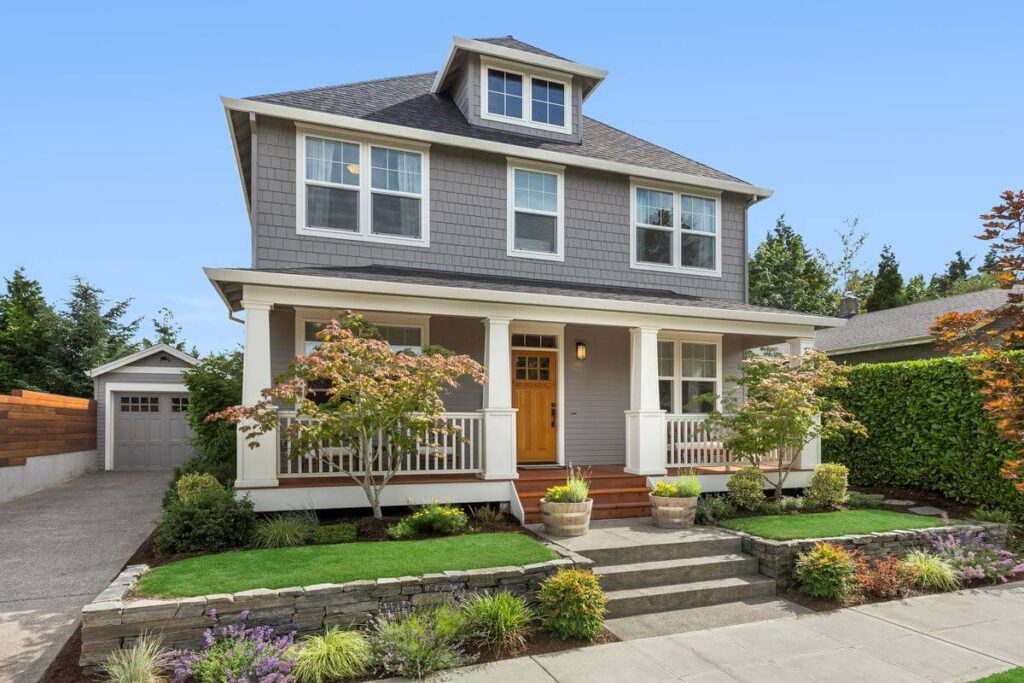 Purchasing a Home
Once you've spotted an abode worth investing in, it's time to make a deal. Have plenty of savings available to cover the down payment, closing costs, and move-in expenses. Before accepting a mortgage offer, compare what's out there. Work with a first-time homebuyer assistance program to get the most bang for your buck.
Fixing a Home (Finding, Buying and Profiting From a First Home Fixer-Upper)
Now that the space is yours, it's time to start making repairs. Changes such as repainting, landscaping, and redecorating can make a huge difference. For other tasks, it's best to hire professionals. One example is electrical work. The cost of making a mistake could be a dangerous fire. Likewise, plumbing is better done by someone with experience. The wrong move might trigger flooding that warps floorboards or leads to mold.
Gutter cleaning is another task you should leave to experts. Your gutters divert rainwater away from your home, preventing leaks. When debris gets stuck in them, their protective qualities become neutralized. Professional cleaners have the equipment and knowledge to extract branches and leaves quickly and with minimal risk. They'll also alert you when repairs are necessary or if a section needs replacement. Recommended cleaning frequency depends on where you live, but most homeowners need theirs treated twice a year.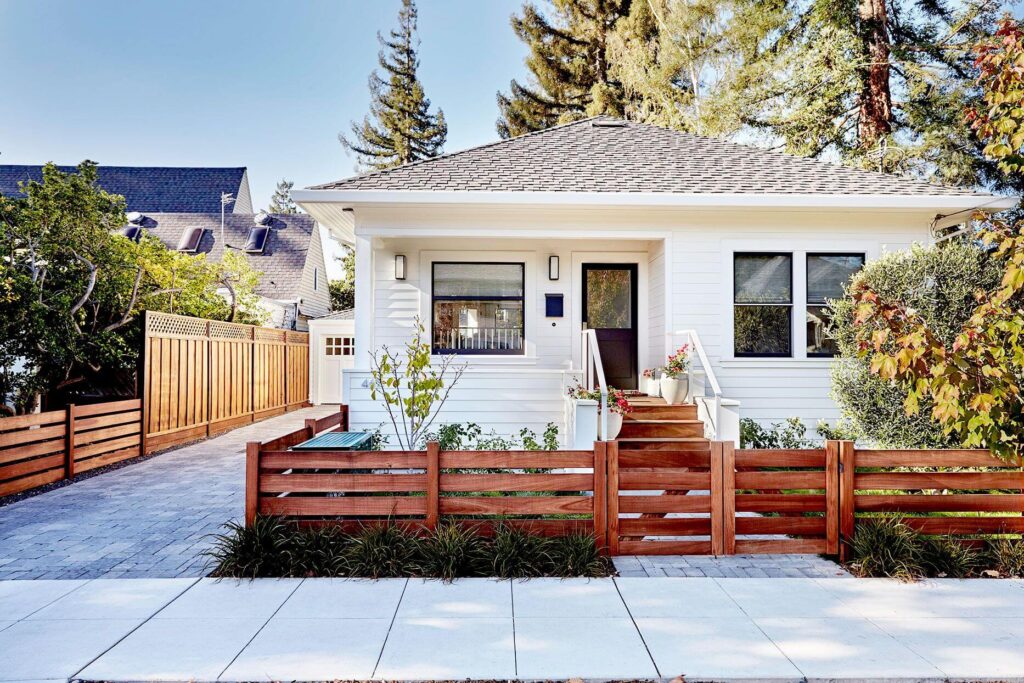 Staying or Selling
Your home may now be worth living in forever. That said, there's money to be made selling. Should you elect to do so, autumn is the optimal timeframe. Real estate experts claim fixer-uppers move just as fast as other types of listings.
Another popular choice with those who fix up homes is turning them into residential housing or vacation rentals. If you take this path, establish a registered business with a unique tax ID number so you won't miss out on any tax deductions.
Buying a home is a serious decision that can lead to massive rewards. Find one in need of TLC and boost its value with these tips.
The Money Gains offers free tips and information on crypto currency, real estate, investing in precious metals, and more! If you have any questions, you can contact us at themoneygain@gmail.com.









Interested in Gold IRA RollOver, then click here