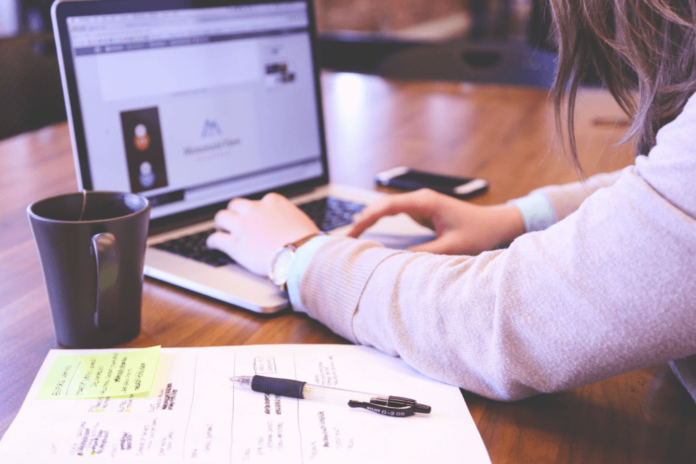 Strategies That Equip You To Prosper During a Recession – Threats of an economic downturn always seem to loom. International conflict, natural disasters, and unexpected events can swiftly alter the economy, even if a slump doesn't appear to be on the horizon. Follow these sound financial practices that leave you in a position to thrive no matter how the market swings.
Below are Strategies That Equip You To Prosper During a Recession
Make Yourself More Employable
Learn in-demand skills to become more valuable to your current employer or clients. If your company would struggle to replace you, it will hesitate to let you go. Find courses to enhance your skills, such as IT certifications. There are even universities that allow you to listen to online lectures and classes for free if you don't want the certification. However, you may benefit by paying for documentation of your skills.
Consider learning a new language, enhancing your communication skills, or studying project management to raise your value. Build recession-proof skills that ensure you always keep money coming in. The following jobs always have a need:
Medical and health service personnel
Repair persons
Software developer
Auto mechanics
Accountants
Remain Calm and Calculated
Read inspirational stories of individuals who weathered an economic downturn successfully to build confidence and formulate a strategy. Wealth shifts during a depression, but it never disappears. Determine how to position yourself in sectors where the money is flowing.
Engage in regular self-care to keep your balance. A healthy diet, regular exercise, and time for meditation and reflection benefit you more than burning the candle at both ends.
Don't Stop Investing
The top investors know to buy low and sell high. Stock prices are naturally ebbing during a market dip, so continue your regular contributions. Maintain your retirement funds and look for areas to diversify if the market worries you. Your patience will pay off in the long run. You may cut or reduce some services, but don't let items like home warranties lapse, which can save you during a costly repair.
Reevaluate Your Budget
Start a budget if you've put off creating your financial plan. Review your income and expenses if you already have one in place. When you know where every dollar goes, decisions on where to cut and recalibrate become easier. Since jobs and money shift during a recession, so will your expenses. Various costs may rise, but others can decrease. Reports find that bulk spending can cut a quarter of your grocery expenses, so learn to hunt for deals on regularly purchased home and pet items.
Take Golden Opportunities
When your income and funds are stable, a recession is an excellent time to purchase high-ticket items. As aching consumers hold onto and repair major appliances and vehicles, deals may become aplenty. Financing could also become cheaper, giving you a business opportunity to flip an asset for an excellent price when it comes back in demand.
Boost Your Emergency Fund
Relying on credit becomes expensive, so keep sufficient cash on hand to float you through a few months if you find yourself between jobs or underemployed. Look for low-cost borrowing solutions like home refinancing, life insurance loans, or home equity loans while interest rates are down.
Lower Your Debts
Pay down higher-interest loans. The main offender is often credit card spending, so put the card away or freeze an account to avoid temptation. Determine which accounts provide the best rewards and make purchases based on facts over feelings, so you don't dig deeper into unsecured debt.
You can flourish during a recession with productive habits and intelligent decisions. Ingrain the mentioned practices to arm yourself to remain financially prosperous, come what may.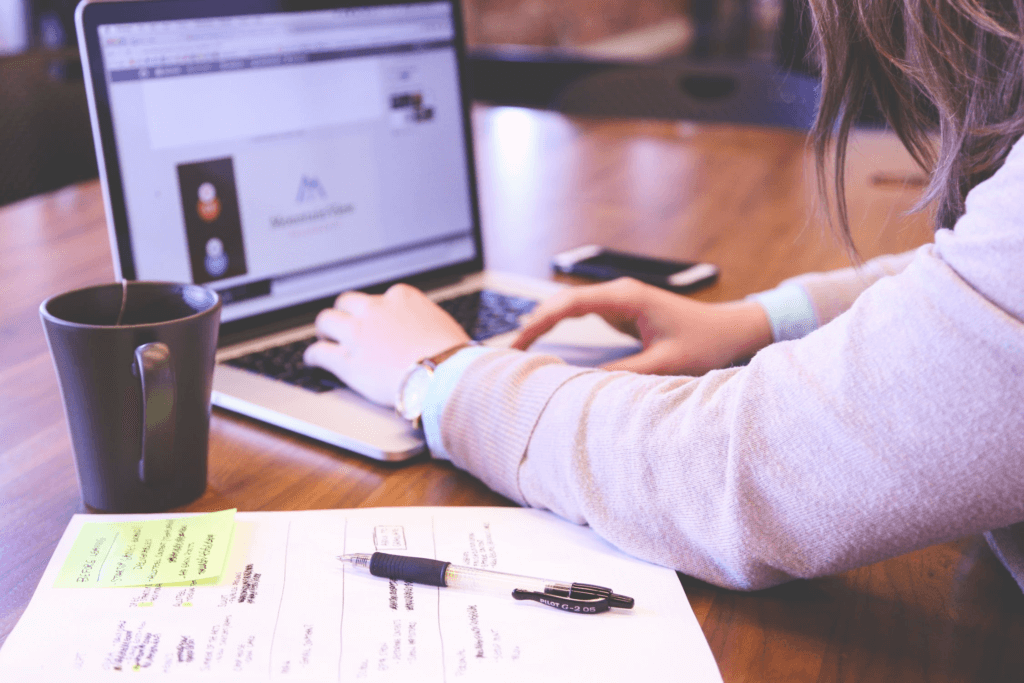 Image via Pexels
For Further Reading – You can check out