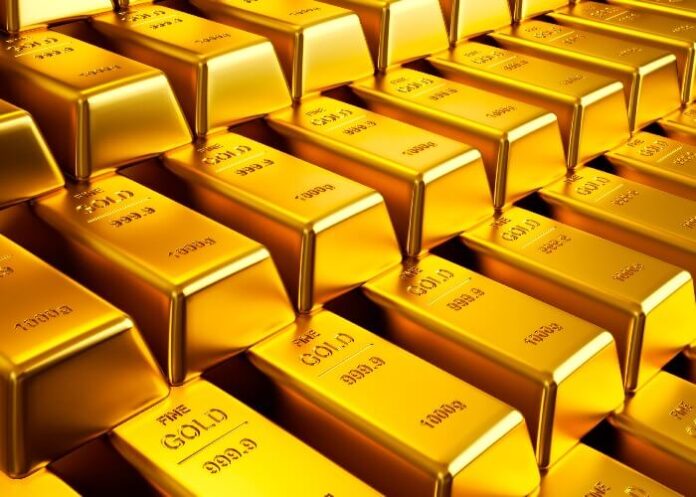 Best Way To Invest In Gold – There are various ways of investing in gold through the funds in your IRA's. Investing in gold doesn't necessarily mean buying physical gold and storing in a safe space, it also involves investing gold certificates backed by a government mint, trading gold options or future contracts and buying golf mutual funds or exchange traded funds (ETF's).
The physical gold may be in gold bars, coins and bullions or even jewelries and may be kept by yourself or a custodian.
Best Way To Invest In Gold?
Physical gold exists in various forms including gold bullions, coins and jewelries. The authenticity of physical gold is its purity. If you decide to invest in physical gold, it is important to always check for the purity.
The IRS purity standard is 99.9%. There are physical gold coins, bars and bullions disapproved by the IRS based on the purity criteria.
It is important to take note of all the approved coins, bars and bullions to know the right ones to invest in. Below is a list of the physical gold items and how best to invest.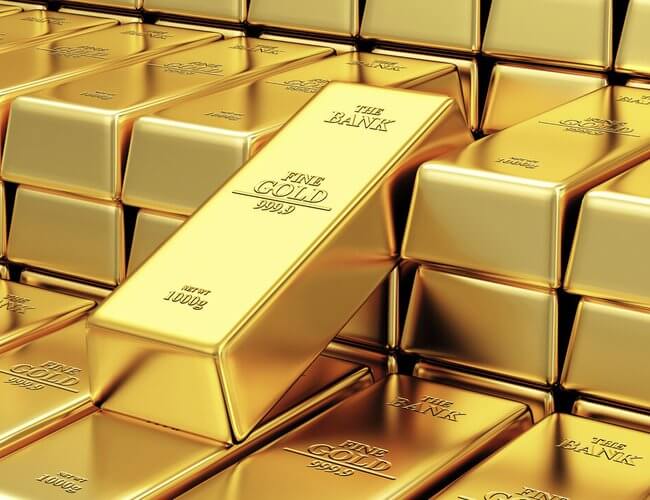 Gold Coins: Gold coin is a physical form of gold that is melted and molded into coin forms by minting companies either owned by the government or individuals. It is important to have an honest local dealer who sells IRS approved gold coins since purchasing straight from the mint requires high criteria which most buyers can't meet. Gold coins come in one, one half, one quarter, and one tenth ounce denominations. There a fees attached to every payment for gold coins from local dealers known as premiums. It may increase if you buy coin less than one ounce each. It is good you save up some money able to get one ounce in order for you to get it at the original price. Approved gold coins include American Gold Eagle, Australian Gold Nuggets, Canadian Maple Leaf and South African Krugerrand.
Gold Bullions: They are gold in bulk form. They occur in two forms, the processed and the raw gold. The highly processed ones are known as gold bars, the lowly processed ones are known as ingots. The improved process of production has led to a higher premium on gold bars compared to ingots and a higher cost. They range in sizes from a quarter-oz to four hundred and thirty oz. They must have a purity of 99.5% or they won't be recognized as an IRS approved bullion. It is important to always check for purity before purchase.
Gold Jewelries: Gold jewelries are refined gold molded into objects appealing to people. They could be in form of chains, rings, phones, furniture and even auto mobile. The price ranges based on the amount of gold used in producing it and the purity. The higher the amount of gold the more it costs. They are usually in limited quantities making it more valuable even after purchase.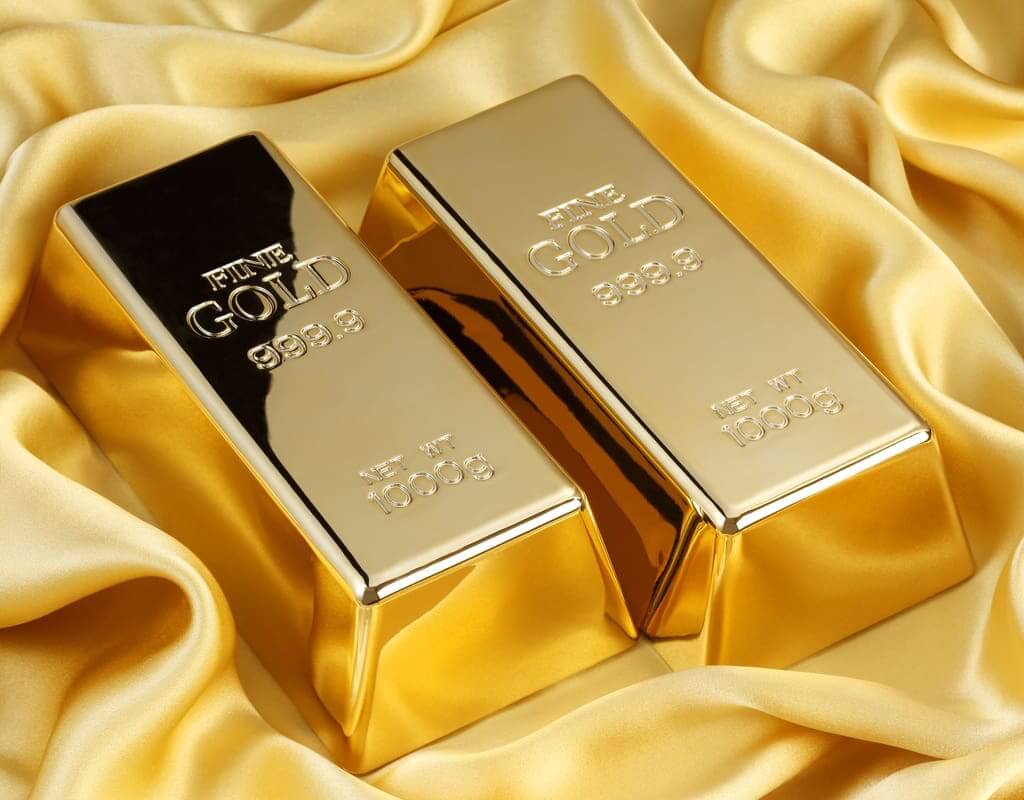 Here Are The Benefits You Get For Investing In Physical Gold? [Best Way To Invest In Gold]
Gold works against other investment i.e the price always appreciates when the prices of other source of investments like stocks, shares and bonds increase. It is very safe to invest in gold.
Capital gain tax is only paid after it is sold.
Physical gold is indestructible and doesn't suffer any loss in value over any period of time.
What Are The Side Effects Of Investing In Physical Gold.
It is costly to keep gold if you don't have a safe storage facility.
It can be stolen if it is not properly stored.
It is difficult to sell as the processes are long.
Unlike other investments, it doesn't yield any profit while sitting in the storage facility.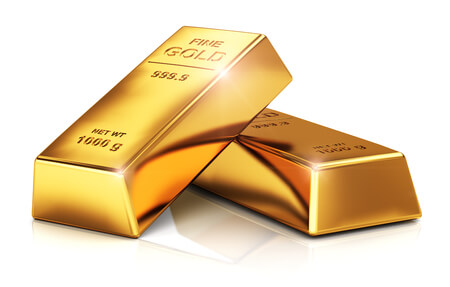 How Do I Invest In Gold Stocks And Securities [Best Way To Invest In Gold]
Compared to physical gold, gold stocks and securities are the easiest ways for individuals to invest. Although, the risk encountered in investing in gold stocks and securities are high, the reward is very substantial. Understanding the gold market will enable you control the risks you may encounter while investing in gold market.
There are various ways of investing in gold stocks and securities. They include the following:
Gold mining stocks: This involves buying the shares and stocks of companies involved in mining and selling of golds. The investor does get any exposure from the mining and selling of gold. His focus is on the profit made from the mining and selling. The whole burden of the cost of mining and the amount to sell is all on the mining company. The shares being bought gives them extra income to invest in mining of gold. It is uncertain how much gold they would be able to mine but choosing a good mining company that understand the gold mining seasons and the areas to look for increases your chance of having a big pay day. The interesting part of this is that for every profit they make you get your share. It is a good long term investment plan unlike buying physical gold that sits in a storage room without yielding profits.
Gold Receipts: They are documents that are issued to depositors of gold in a safe or storage facility. It goes far back when gold smiths kept gold for member of their communities after which a receipt is issued. Most times the gold present in the safes aren't redeemed for years. This allowed the blacksmith create a credit transaction where individuals with less gold are allowed to carry more than they have in their safe for a fee or for more gold in the future. This mode of credit trade is still available and there are some gold mint companies willing to do that. Investing in receipts gives you are chance of earning money from the credit facility taking without you owning any physical gold.
Derivatives: The derivatives market use gold as a fundamental asset that allows gold to be delivered at any point in time in the future. They occur in contracts. The fast forward contracts on gold gives the owner of the contract the chance to purchase physical gold in the future at a price stated in the contract. Future contracts are traded on an exchange and the terms of the contract are fixed by the exchange and not to your taste. Forward trade Over The Counter (OTC) expose each side to credit risk like the other counterpart not paying while exchange traded futures eliminates those risks. If you aren't ready to invest in gold in gold right now but you have future plans on investing and after monitoring the situation of price in the gold market, you are scared the cost will increase you can invest in derivatives.
Gold Funds: A potential investor can gain exposure to gold through using gold ETF's which are traded like shares on stock exchange markets. If you invest a lot in company's stocks and shares, this will excite you and it will be easy to comprehend.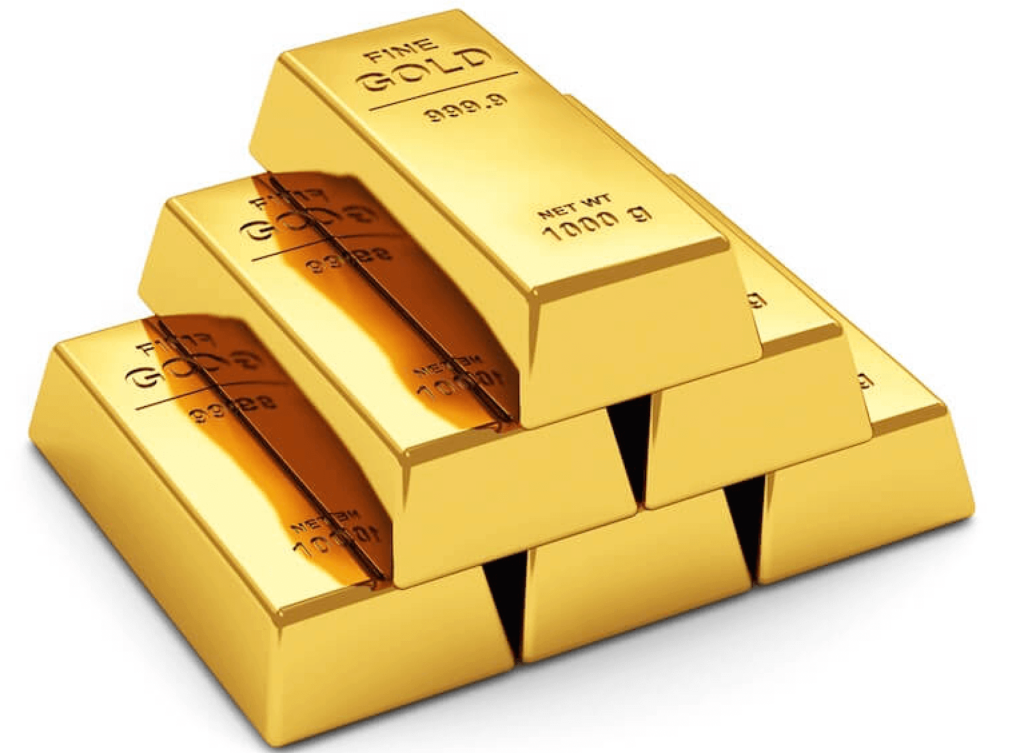 What Are The Benefits Of Investing In Gold Stocks And Securities.
The benefits from investing in gold stocks, shares and securities include:
It cannot be stolen by thieves unlike physical gold.
Derivatives makes you buy gold at an accepted price whenever you are ready to invest within the stated days in your contract.
Unlike physical gold you make profits from your investments.
It is easier to dispose gold securities and stocks compared to physical gold.
The risks are minimal.
Read More => Benefits Of A Gold IRA Rollover
What Are The Challenges Experienced Investing in Gold Stocks And Securities?
The challenges encountered investing in gold stock and securities include:
Profit/loss is dependent on the activities by the company you invested in and not your effort.
Derivatives may end without you purchasing any gold leading to the end of the contract.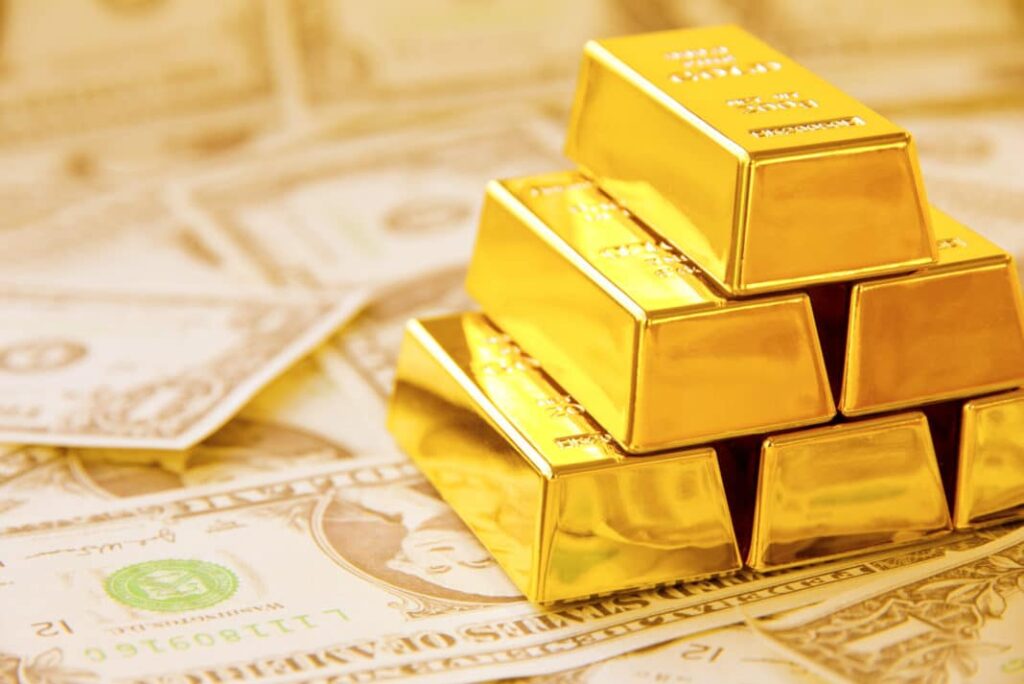 Conclusion on the Best Way to Invest in Gold
The best way to invest in gold is individual related based on the perception and understanding of an investor. Some may see physical gold as the best form of gold investment while others may choose gold stocks and securities.
It is very important to understand how to invest in the two kinds before stating or choosing which is your best.
Our Recommended Companies to help You Purchase Your Gold Precious Metal.
We highly recommend two companies, which are –
Augusta Assets Company.
Bullion Vault Company.
If you want to relax and Let the Company perform all the work for you then – you can make use of Augusta Assets Company. Click the Button Below to get access to Augusta Assets.
Or If You decide to purchase yours quickly by using your mobile phone or Laptop then – You can easily get access to the Bullion Vault Company. Click the button below to Open a Bullion Vault Account and Purchase Yours Instantly.